Sea-lion is committed to providing a full-process, one-stop overall solution for global industrial and commercial washing. Core disciplines offer solutions from individual stand-alone machines to fully integrated systems.
Take the Next Step . . .
To learn more about our individual machines and complete laundry system solutions browse through our website or download our Product Catalog, then contact us to discuss how we can help improve the productivity and efficiency of your laundry operation.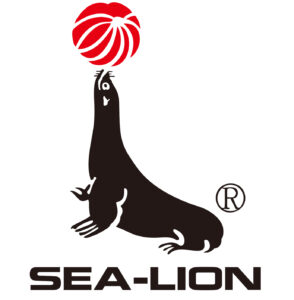 Together, we create a clean world!
Sea-lion America Company - Westbrook, CT USA