Global Brand
Sea-lion is China's oldest and largest manufacturer of industrial laundry machinery possessing a wealth of experience in manufacturing from years of research and development. With laundry disciplines of automation, washing, finishing and environmental technologies, Sea-lion offers a complete systems approach to high output laundries. Machines are built to world class quality standards and certified to global standards using first rate components. Since 1969, Sea-lion has grown into one of the most respected brands.
The Sea-lion factory campus in Leyu Town, Jiangsu is an impressive, vertically integrated engineering and production facility outfitted with the latest manufacturing technologies including CNC flame and laser cutters, robotic welders, automated electrostatic painting systems and solid modeling for all equipment.  Production capacity is over 12,000 units annually.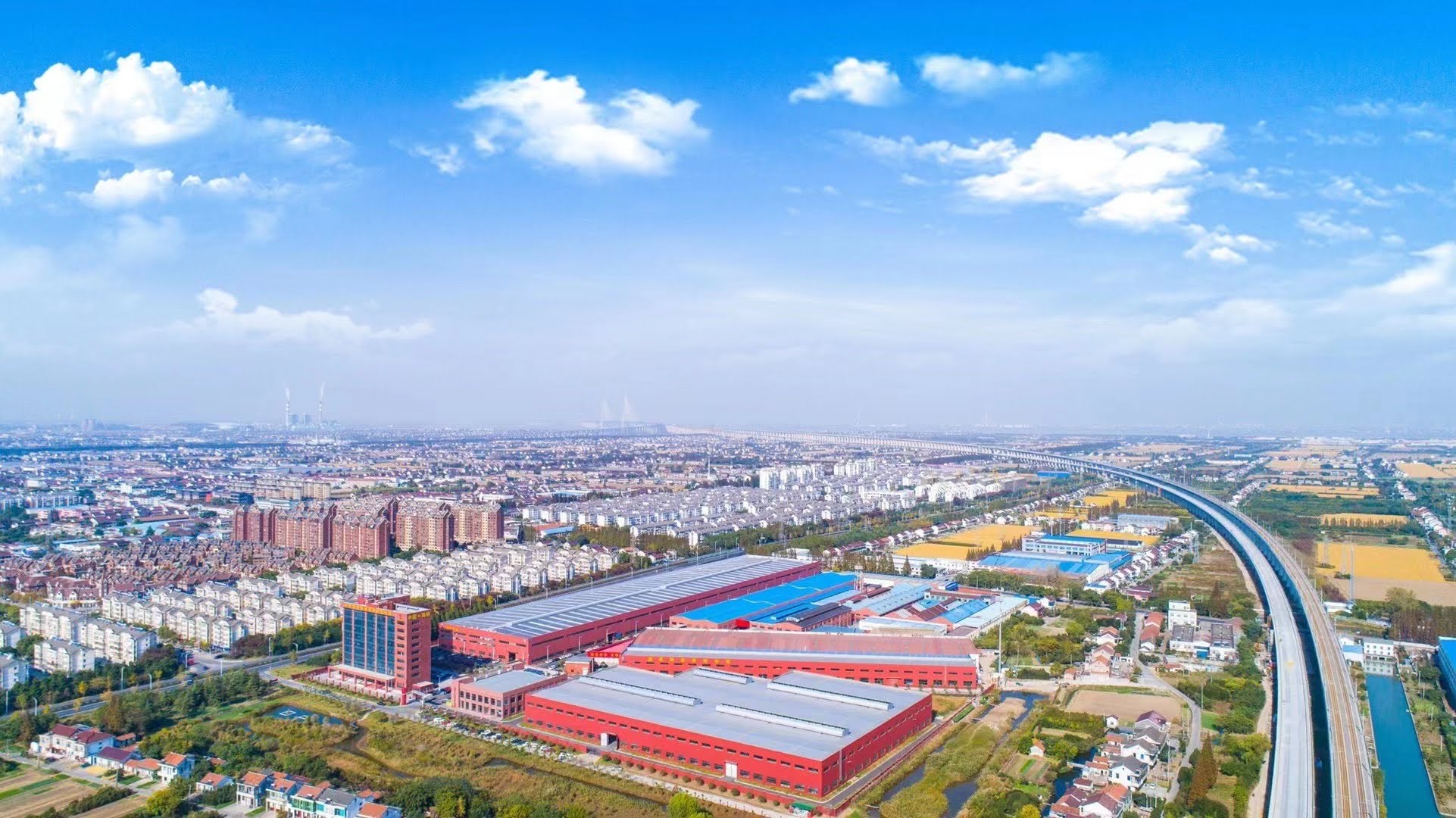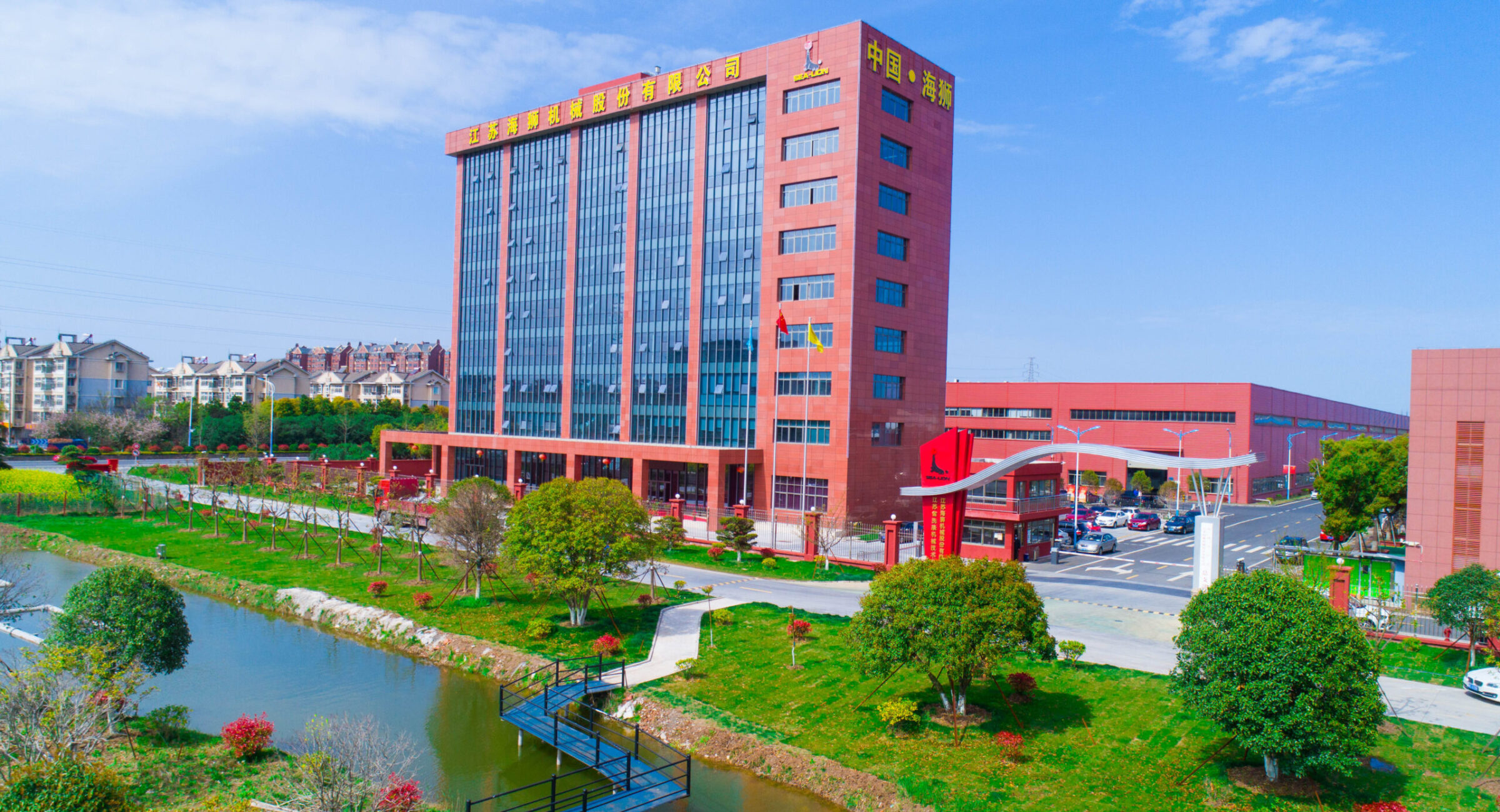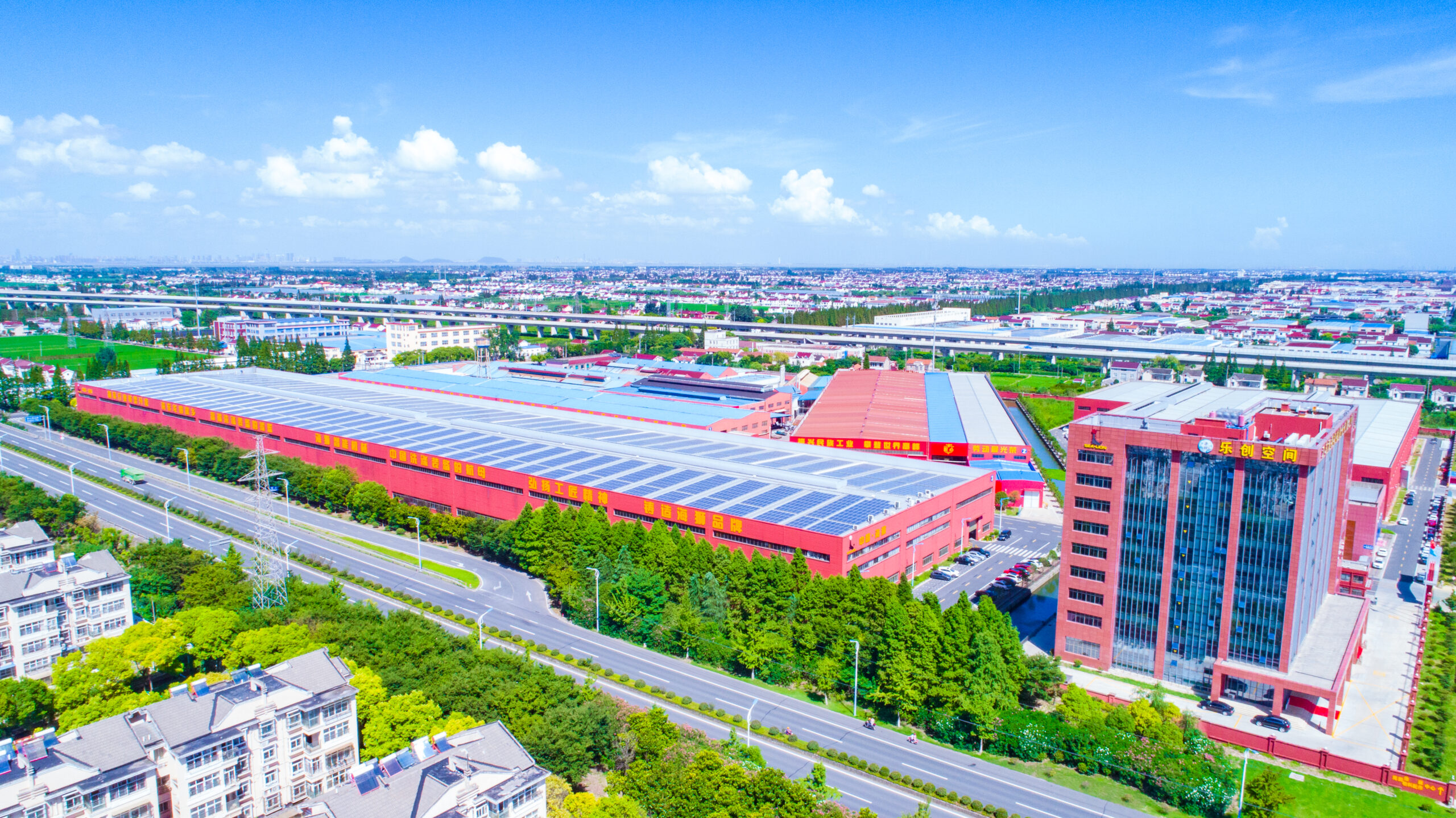 Local American Presence
Sea-lion America Company is the sales and service center for the North American, Mexican and Caribbean markets. Located in central Connecticut, USA, Sea-lion America Company is ideally situated to support the local market.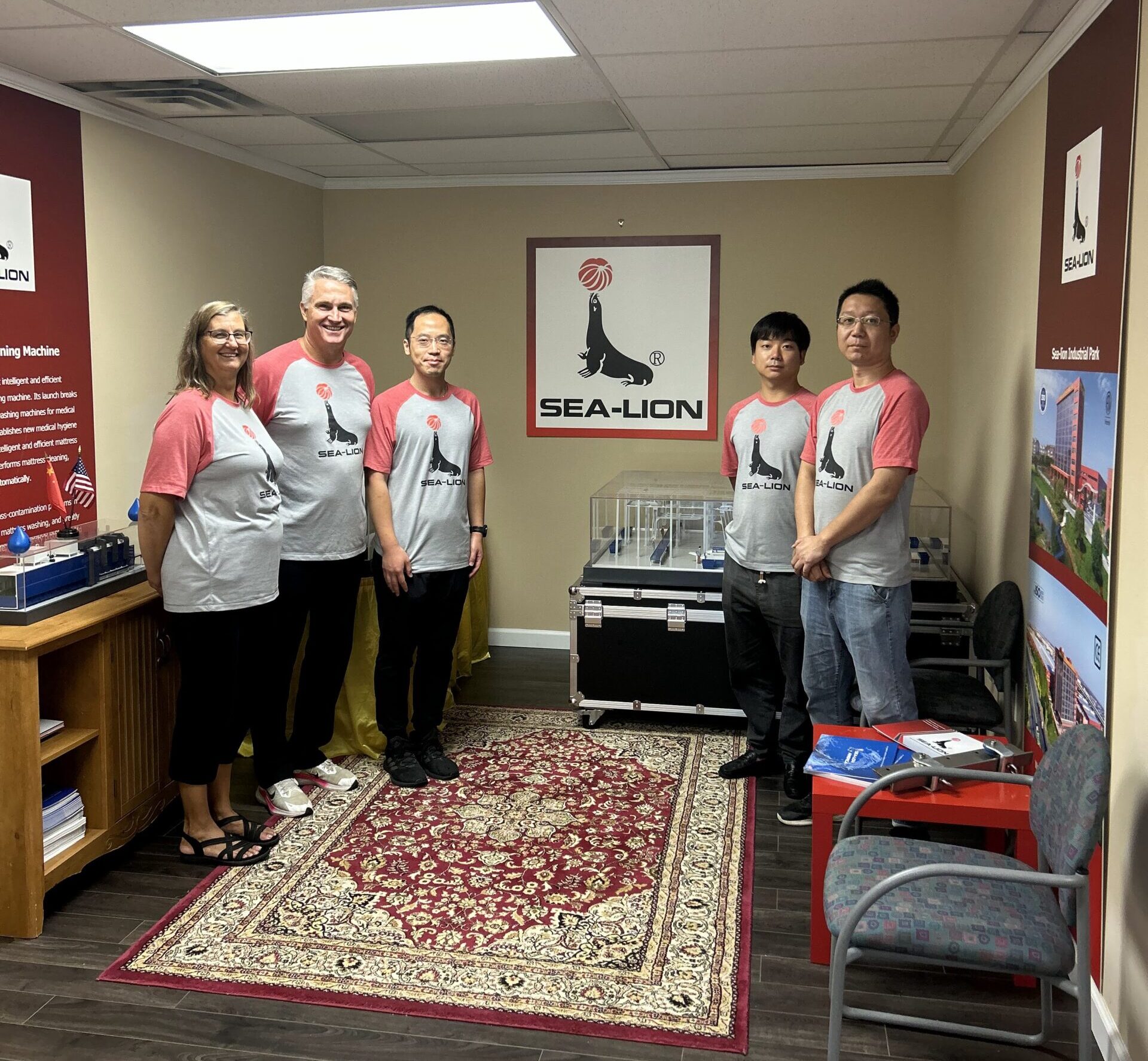 Pictured above is the Sea-lion America sales and service team at USA headquarters.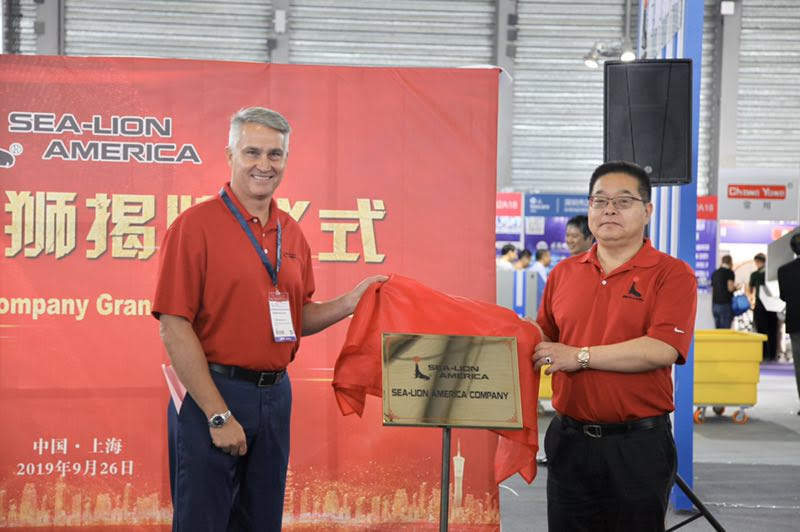 Pictured above is
Ed Kirejczyk, president of Sea-lion America and
Hong Chen, Jiangsu Sea-lion chairman at 2019 TXCA & CLE exhibition in Shanghai, China commemorating the launch of Sea-lion America.
Sea-lion is committed to the North American laundry market and is a member in good standing of the following trade associations:
Association for Linen Management
Textile Care Allied Trades Association
Textile Rental Services Association
Link to Jiansgu Sea-lion Corporate Website
The leading manufacturer of large-scale industrial laundry machinery in China. Founded in 1969.
Gold Plus Supplier - Alibaba.com
Alibaba is the world's largest B2B ecommerce company. SGS group is the world's leading inspection, verification, testing and certification company, and is recognized as the global benchmark for quality and integrity. SGS has certified Jiangsu Sea-lion as a Gold Plus Supplier on Alibaba.com
Video of North American pilot project laundry in Boston: